Ravencoin (RVN) is one of the hottest altcoins of 2019, and you may still be able to profitably mine Ravencoin with your PC in 2019.
Ravencoin's price exploded over the past month, soaring from 1.04 cents on February 24 to almost 7 cents per coin at the time of writing. It is now the #34 digital currency by market cap.
Take a look at its chart:
Mining Ravencoin allows you to earn RVN.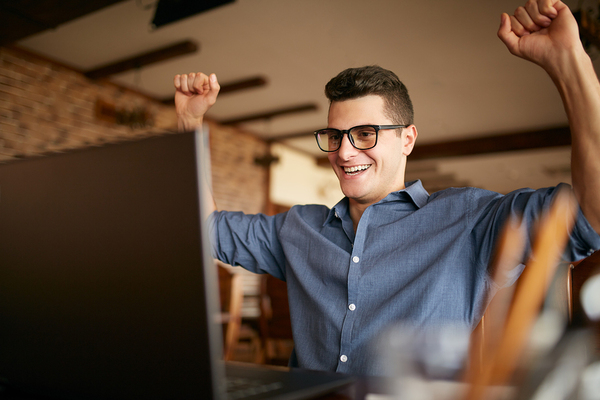 Ravencoin offers a platform for issuing digital assets and securities.